SERVICES
Testament Group specializes in providing professional
services to support our clients in all aspects of business
Program Management
Manage programs of any size and ensure that all contract requirements are met and reports are submitted on time. Work with corporate personnel and project teams to make sure that all work is done with the highest quality, safety and cost efficient.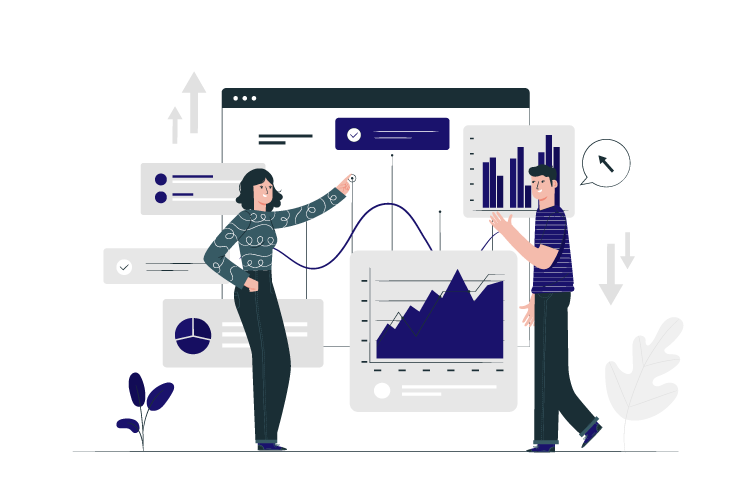 Project Management
Manage projects of any size and work with teams and upper management to ensure projects are performed with the highest quality, safety and cost efficient.
Procurement
Identify vendors, submit solicitations, negotiate rates and terms, prepare requisitions and purchase orders, ensure that all subcontracts have proper flow downs and terms required by base contracts.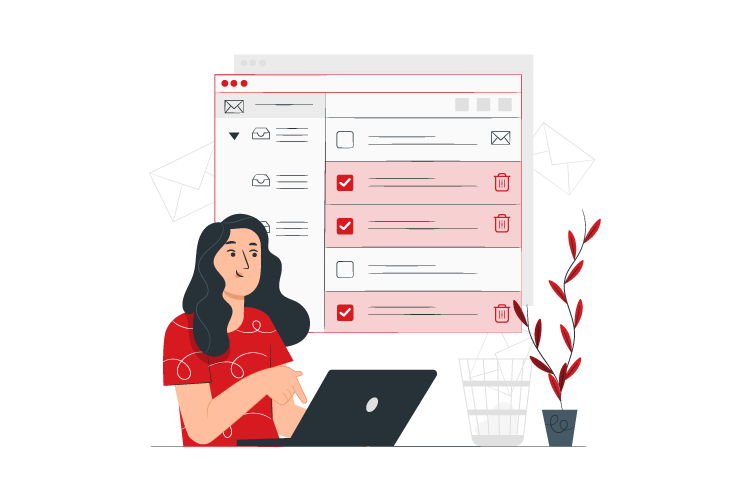 Estimating
Develop and establish estimating templates that work with our clients accounting structures. Assist in compiling cost estimates for any size project, large or small. Once estimating templates are established, they can be manipulated to work with any proposal type.
Scheduling
Develop and maintain resource loaded schedules of all sizes and complexity utilizing both Microsoft Project and Primavera P6 software.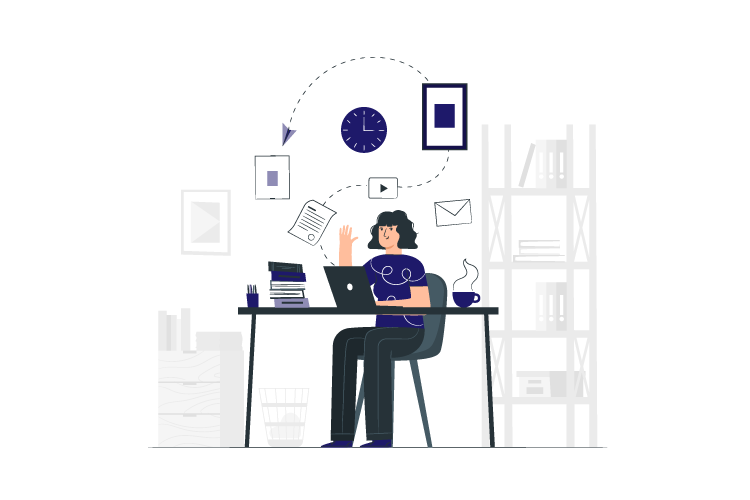 Cost Tracking
Work with project management teams to develop and maintain Estimate at Completion reports, analyze project actual cost and schedule to identify potential cost over runs early enough to provide solutions. Assist with cost reports requested by clients to include EVMS, monthly expenditure reports, etc.
Government Contracting
With 30 plus years' of combined government contracting experience, Testament Group has extensive knowledge of government requirements and regulations.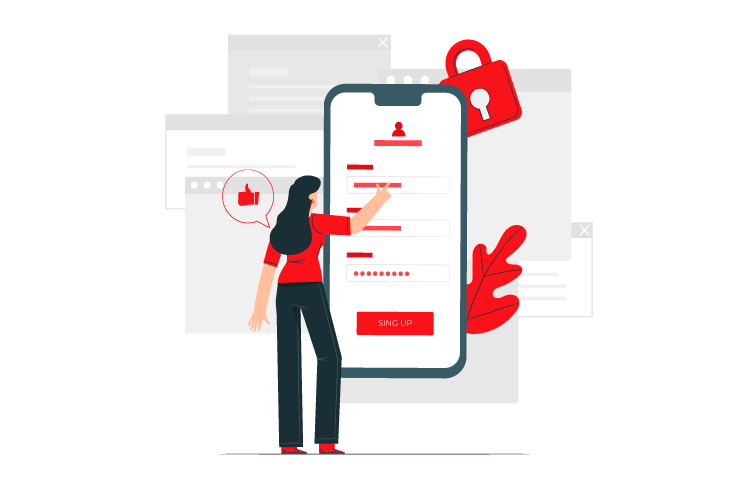 Physical Security
(Security Guard Services)
Testament Group is proud to team with The KaJor Group to provide physical security to include 24/7 security of office buildings and other locations as needed.
Personal Training
(Sports/PT Training)
Testament Group is proud to team with Performance Training Inc. to provide clients with physical training services.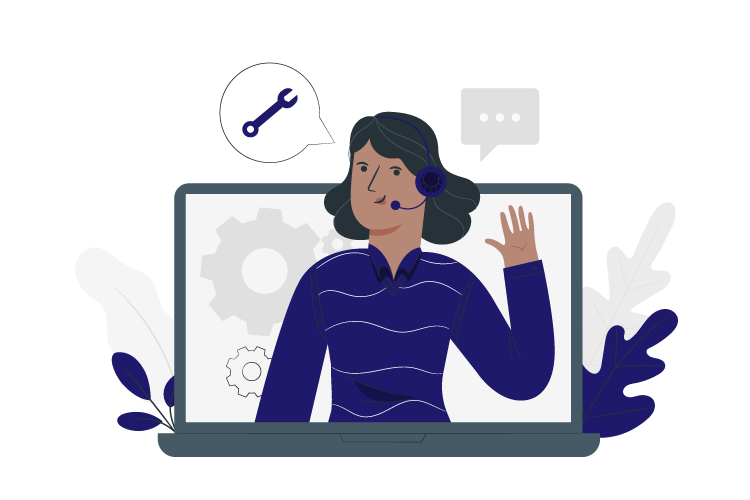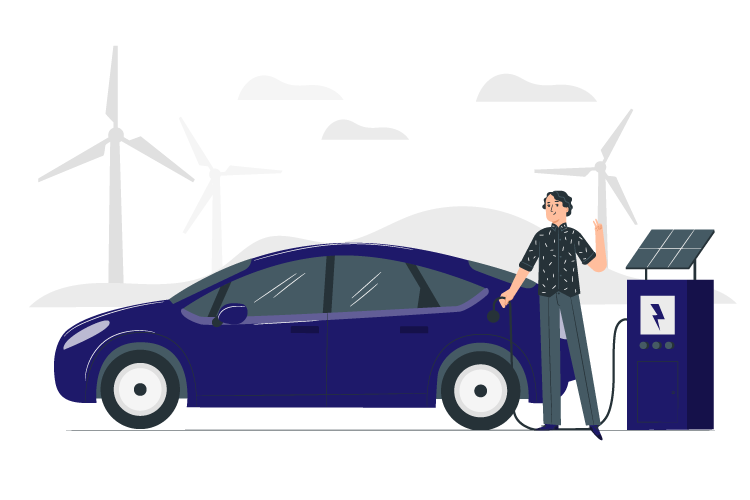 Transportation Solutions
Testament Group is proud to team with Dillon Transportation Solutions, LLC to provide clients with motor carrier, assessments to meet federal motor carrier safety regulations, hazardous materials shipment consulting, federal motor carrier safety and hazardous materials shipment training, and overall transportation management.